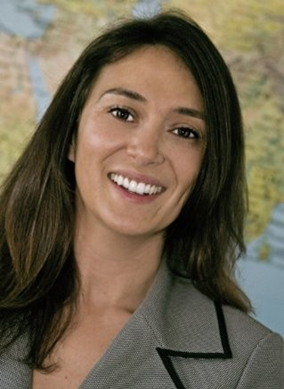 Hande Meissner
Vice President of Sales and Operations
Hande Meissner, Vice President of Sales and Operations for NexGen Micro, has been with the company since 2008. Meissner is responsible for overseeing day-to-day operations to certify the security and quality of NexGen Micro products. She works to establish, monitor, evaluate, and expand quality processes while ensuring compliance with customer, state, and other regulations.
Meissner manages daily operations of the organization, such as inspecting the warehouse and lab to sustain compliance with AS91000 and all other certifications. In addition, she also serves as a liaison for NexGen Micro's authorized products.
Meissner is an active member of Women in Electronics and sits on the board of IDEA. She joined IDEA in 2003 and currently is the Vice-Chair of Purchasing Standard Subcommittee (Standards); as well as the Membership & Ethics Oversight Committee.