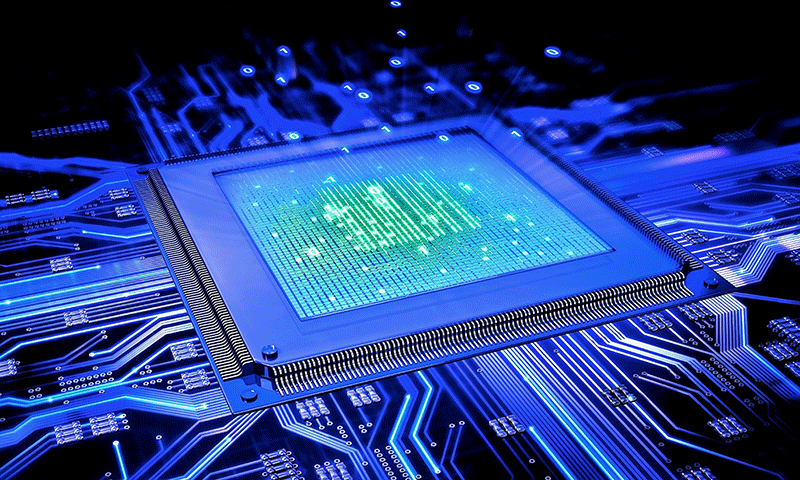 Commitment to Quality
NexGen Micro Electronics is certified to AS9120, ISO 9001:2015, ANSI/ESD S20:202014 . NexGen Micro provides full traceability on the components delivered.
Commitment to Environment
It is the policy of NexGen Micro Electronics to offer products compliant with RoHS directive. We place great importance on ensuring that the compliance status of the products we supply is validated and identified. We depend on the manufacturer's declarations and documented compliance. We ensure order acknowledgements clearly state RoHS compliance status and documented evidence of compliance is available when requested.
Conflict Minerals Policy Statement
NexGen Micro Electronics is committed to be a responsible corporate citizen and is opposed to human rights abuses. As a part of that commitment, NexGen Micro seeks to distribute products, components and materials from companies that share our values around human rights and ethics.
REACH Statement
The Regulation (EC) No 1907/2006 on Registration, Evaluation, Authorization and Restriction of Chemicals, also known as REACH, shall primarily ensure protection of human health and the environment.
NexGen Micro Electronics, as a distributor, does not certify compliance with REACH on behalf of the original manufacturers, we do not influence nor control the manufacturing process of the products we supply. We advocate that our manufacturers make their environmental information available on their websites and work closely with our suppliers, in order to be able to provide you with their original declarations upon request.
Social Responsibility
Across all our businesses, we strive to measure, manage and reduce the environmental footprint of our operations and products. We, as a team together thrive to have a positive impact on our world and use our resources responsibly. NexGen Micro Electronics recognizes a shared responsibility to protect our planet. Although our facilities and operations have a small ecological footprint, we reduce the environmental impact of our business through preservation, conservation, and waste reduction practices. We use recyclable materials in packaging and combine shipments to avoid waste. We are proud to have adopted 100% digital archiving against traditional print environment.
---